We consider the environment.
Green nature, environment, and our technology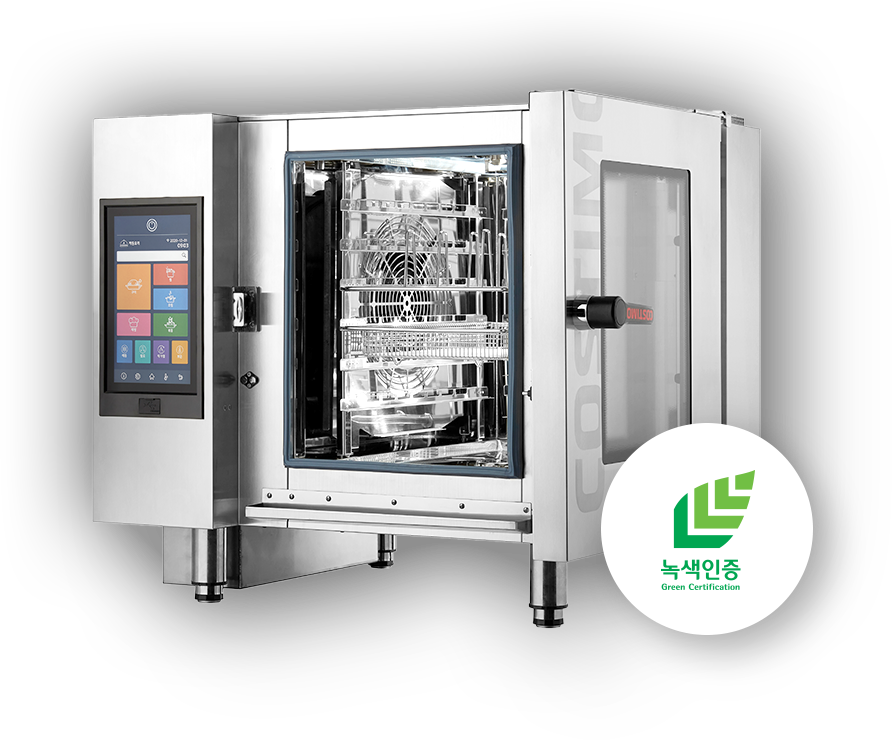 The taste and style of food
come alive with the technology of Costimo.
Costimo is a company that researches the quality of food.
We pursue the safety and convenience
of users with Costimo's technology.
Users research only the menus that customers want.
Costimo is responsible for cooking quality.