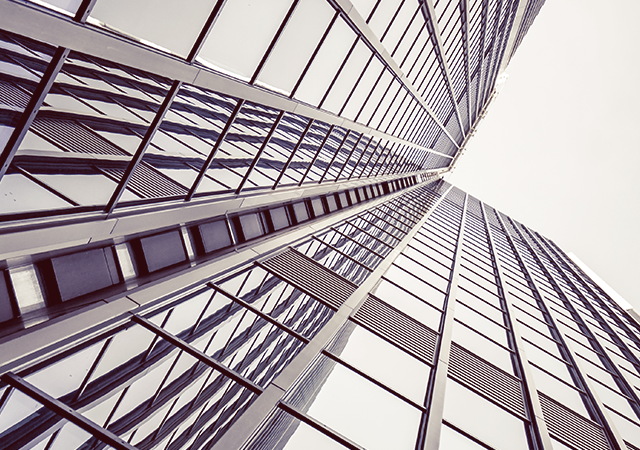 We pursue the safety and convenience
of users with Costimo's technology.
Users research only the menus that customers want.
Costimo is responsible for cooking quality.
Hyoshin Tech, the manufacturer of Costimo,
is a technology venture company with skilled quality competitiveness through steady technology development since its establishment in 2003.
Please support Costimo, which is always developing and evolving.